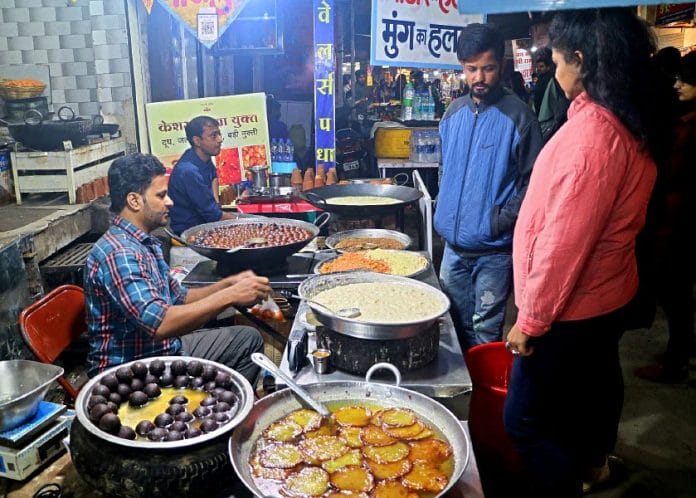 Indore Night Culture: Night culture has not yet started in Indore city. This has been going on since time immemorial of the Holkar rulers. In fact, the Holkar rulers had tried night culture to promote business, which has been going on for years. Although it was started only in many areas of the city, but now gradually night culture is being implemented completely in Indore. The Holkar rulers decided to open shops at night for the food and drink of the traders and laborers, which was successful.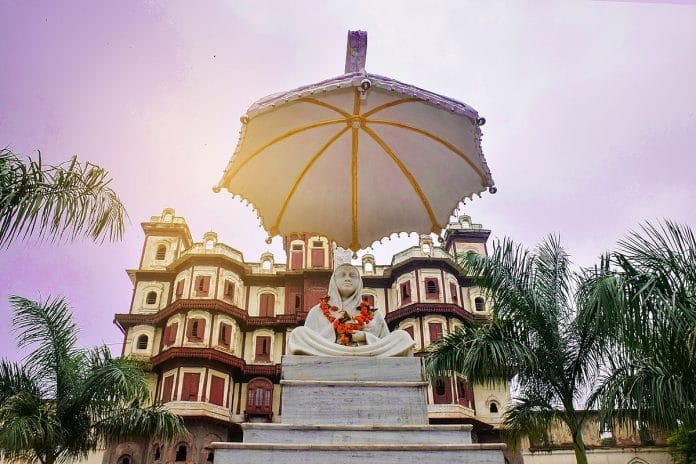 In such a situation, night culture has been implemented in Sarafa Chowpatty, Rajwada, 56 shops of Indore for years. According to the information, the process of crowding at food and drink shops even at night started when the employees after finishing the night shift from the textile mills used to come to Sarafa Chowpatty to eat before going to their homes. After increasing the facility of food and drink, the facility of train and bus was increased. Due to which people started coming to Indore to visit and gradually the food markets started getting decorated in the night. This series is still going on. Even today the bullion market, 56 shops and Rajwada area remain open at night. The night culture of Indore is famous all over the world.
Indore Sarafa Chowpatty opening at night for 70 years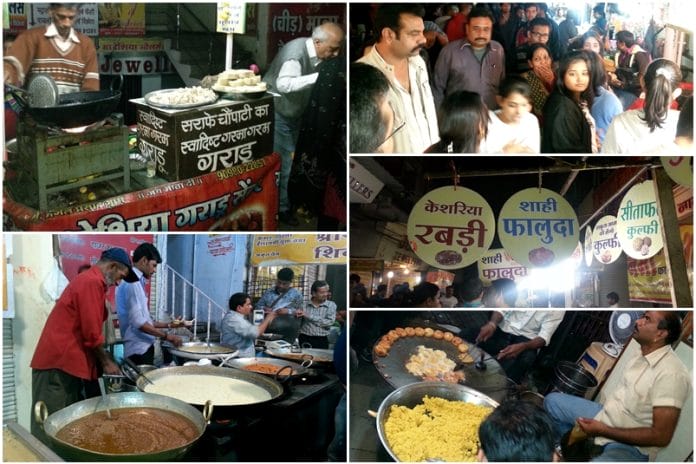 Gold and silver jewelery shops are set up in Indore in the morning. Chowpatty is set up here at night after the shops close. Which has been happening since 70 years. Here cuisine shops are set up at the hotels. Sarafa Chowpatty and 56 shops of Indore are famous all over the world. It starts at 9 pm and continues till 3 am. It has been told that at present 82 catering shops are affiliated to the Sarafa Chaat Chowpatty Association in Sarafa Bazar itself.
Along with this, more than 50 catering shops are set up at night in unregistered shops, Chhota and Bada Sarafa, Peepli Bazar, Imambara, Shakar Bazar. The special thing is that there has never been any untoward incident in the tradition of night culture that has been going on for years. Nor did anyone do any riots. In fact, along with being a residential area, the police station is also nearby, so private security arrangements are also present.
56 shop market developed in 1977 –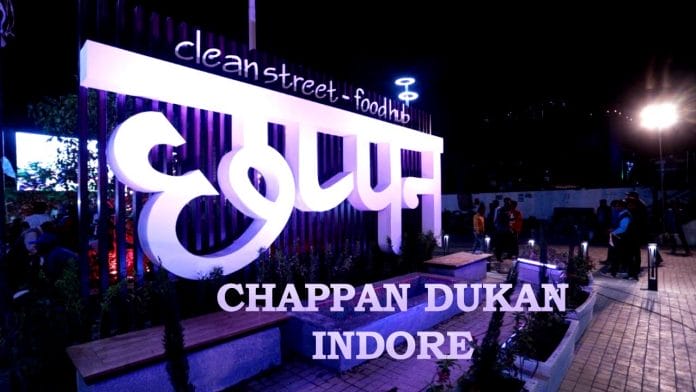 On the other hand, talk about the 56 shop market of Indore, it is four decades old. It developed around the year 1977. In such a situation, slowly food shops started opening here. The process of eating and drinking starts here from morning which goes on till night. Now it is kept on even at night.
But from now on the environment is getting worse. Now people have started creating products and are busy showing the night culture of Indore. However, till now people never come to these markets to sell products. Here anti-social elements or those who come intoxicated themselves also shy away. The reason behind this is that since the beginning, the shopkeepers have been insisting on maintaining the family atmosphere.